CHRIST'S
COMMUNITY
CHURCH
Honest. Authentic. Curious.
Rooted in the Gospel of Jesus Christ.
Starting March 14, 2021, we will offer both in person worship services and a livestream. We ask those who plan on attending the in-person service to please wear a mask. If you have questions, please don't hesitate to reach out the to church office.
CURRENTLY
AT CCC
Sundays at 10AM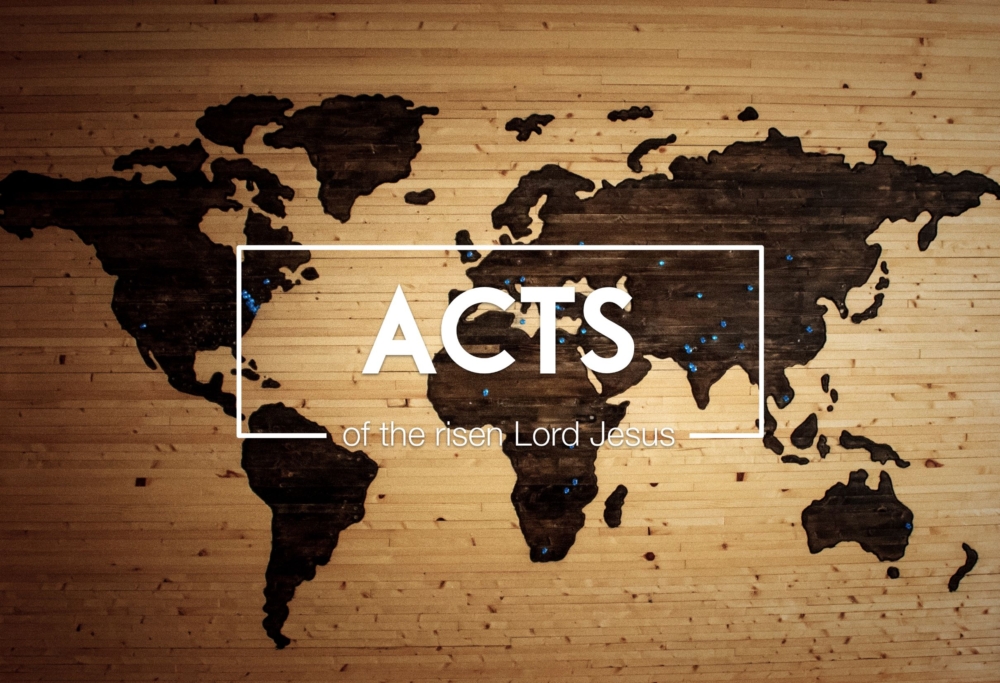 SERIES:
Acts of the Risen Lord Jesus
Feb 13 | Website went live!
Christ's Community Church (CCC) exists to make disciples of Jesus who impact the world. Find out how we are helping each other live as a people of faith.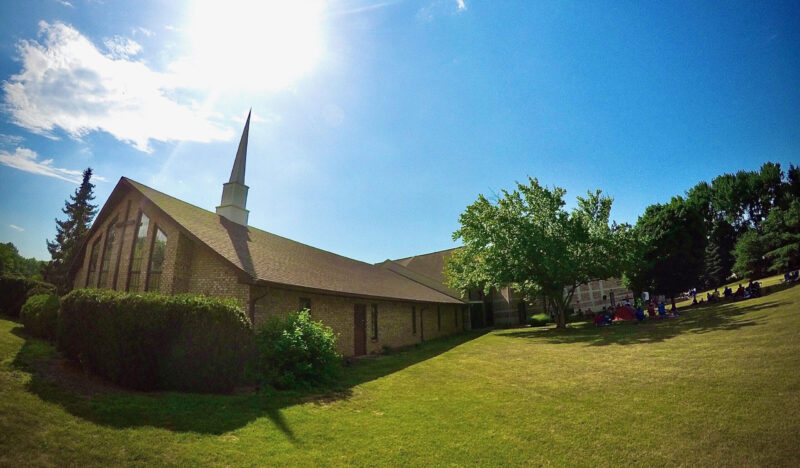 We are located at 13097 Allisonville Rd, Fishers, IN 46038
We meet Sundays @ 10am. You can also join on us live on Facebook
THE PRESCHOOL
AT CCC
PROVIDING EXCEPTIONAL CARE FOR YOUR CHILD
We believe it is important that children have an environment that encourages each child to be curious and creative while nurturing a sense of confidence and compassion. It is our desire to give all children a balanced learning environment with hands-on activities, as well as teacher-guided instructional time.
"Whoever is generous to the poor lends to the Lord, and he will repay him for his deed."